Visiting manufacturing factories is an indispensable process by which GTS ensures that product quality is maintained or improved.
The visit plays an important role in many aspects:
1.Quality inspection: touching and feeling the materials used can analyze the operations more accurately. Reviewing manufacturing capabilities and obtaining samples are essential in order to reduce customers' dissatisfaction and possible wastage of resources.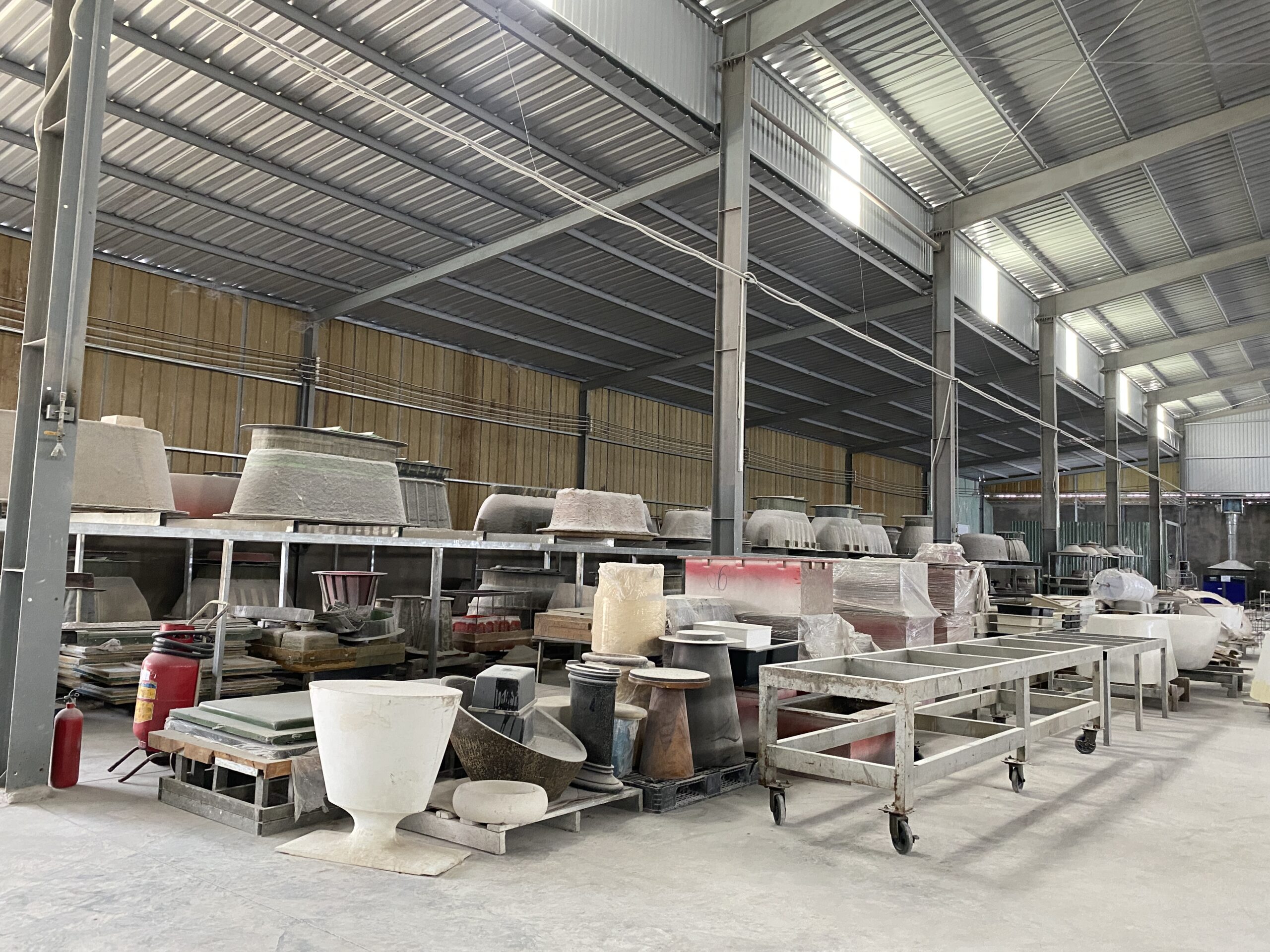 2.Process control: observe how work actually gets done. It is necessary to know whether the supplier is capable of producing the exact requirements for a product. By going down to the factory, one is able to analyze the operations more accurately.
3.Build a stronger relationship with suppliers that's located thousands of miles away:
Talking face-to-face is often the best way to get to know each other's expectations and requirements without needing to rely so much on repeated emails and phone calls.This reduces miscommunications as clarifications are constantly made on an ongoing basis. It also solidifies the relationship and creates more business opportunities in the future.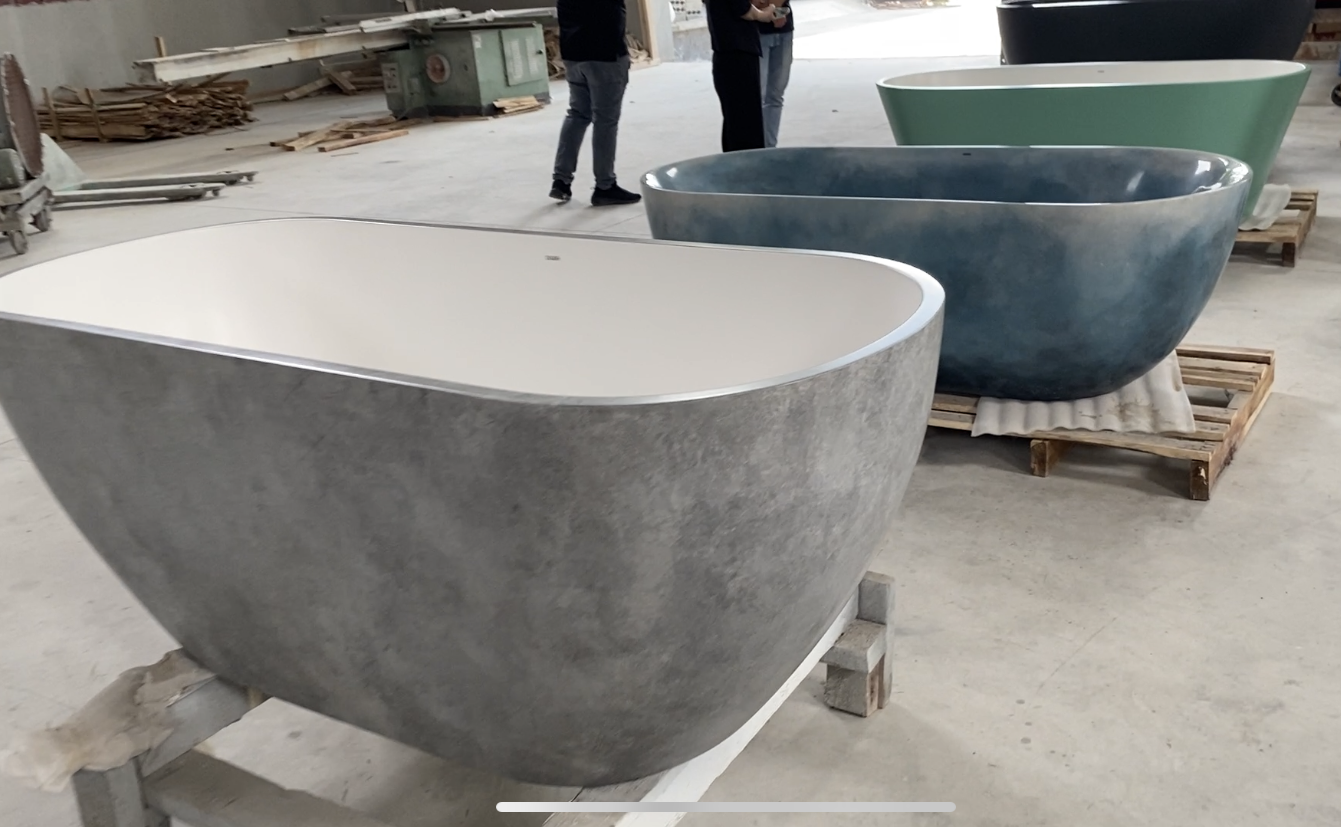 4.Knowledge
Talking face to face with the experts, seeing the materials and activities that go into the manufacturing process and witnessing the final quality checks not only provides intimate knowledge of that particular product – the innovative manufacturing processes our witness may also inspire our thinking about our own working methods.
Therefore, clients can be completely assured with  GTS's service. We always monitor products and control the best possible quality at reasonable costs.