HCM City to host Vietnam Medi-Pharm Expo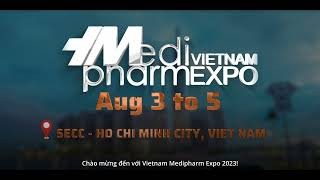 As many as 400 domestic and foreign enterprises will join the 21st international medical, hospital and pharmaceutical exhibition (Vietnam Medi-pharm Expo), slated to be held in Ho Chi Minh City from August 3-5.
Hey, like this? Why not share it with a buddy?
COPYRIGHT © GLOBAL TRADING SUPPORT CO., LTD. ALL RIGHTS RESERVED