Visiting International logistics exhibition in HCMC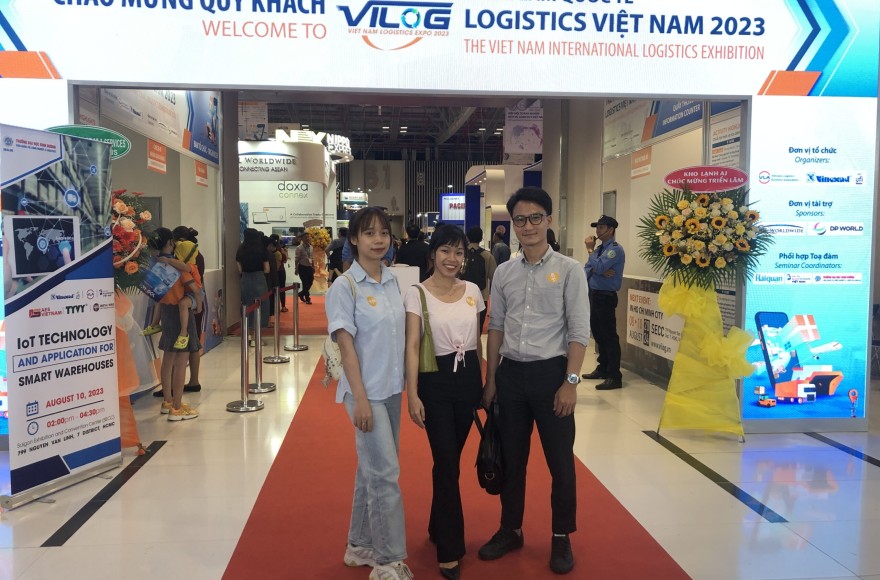 Under the direction of the Ministry of Industry and Trade, for the first time in Viet Nam, The Viet Nam International Logistics Exhibition (abbreviated as VILOG) is organized by Viet Nam Logistics Business Association (VLA) and VINEXAD Company.
On August 10, 2023, GTS staffs visited to VILOG taken placed at Hall B, Sai Gon Exhibition and Convention Center (SECC), 799 Nguyen Van Linh, District 7, Ho Chi Minh City.
Around 250 businesses from 22 countries and territories were showcased products and technologies at the three-day event, including those relating to transport, delivery, warehouse and stevedoring services, packaging, and IT application in logistics, according to the organizers.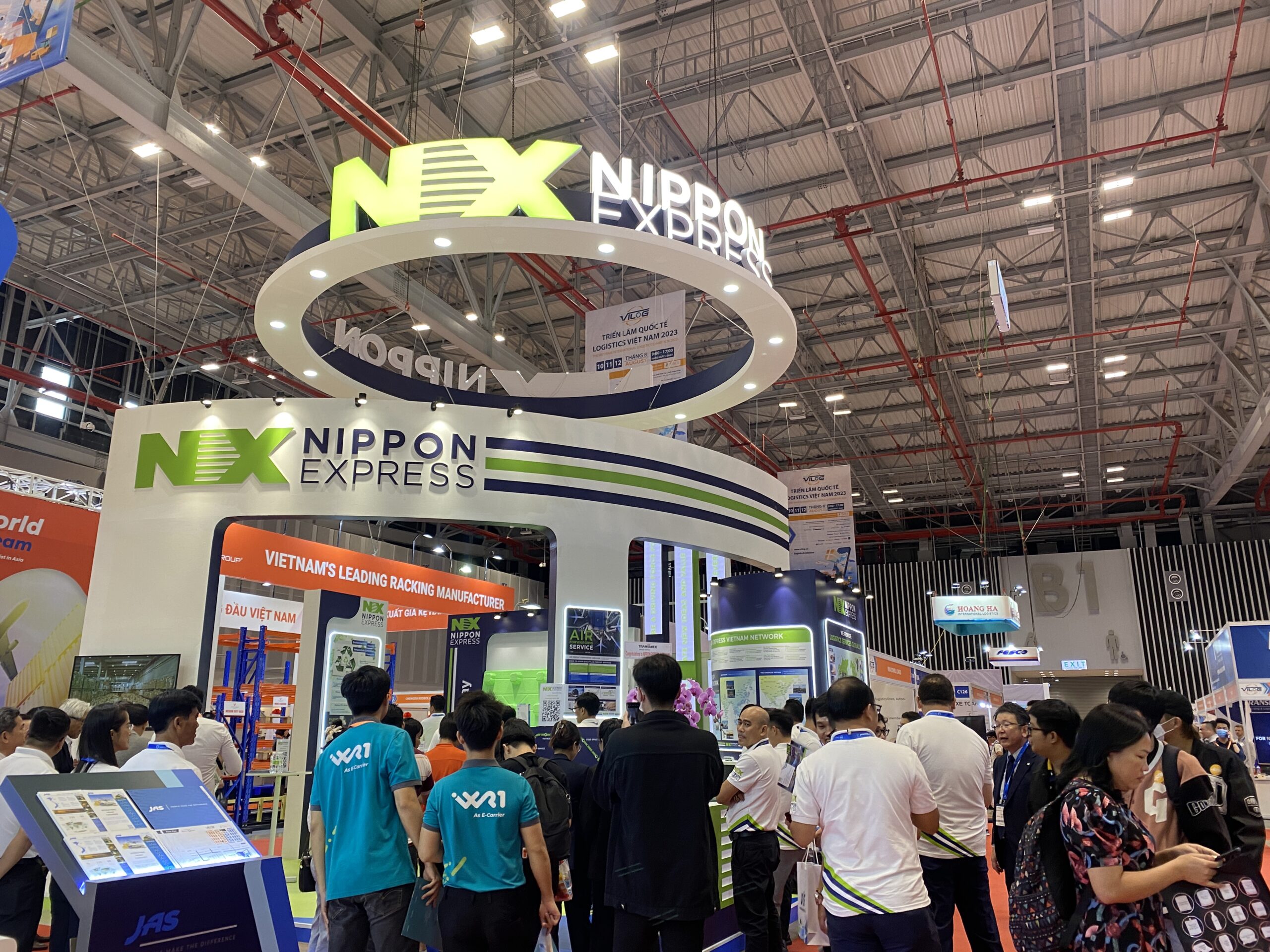 One of the most interesting sectors at VILOG 2023 is the application of logistics technology. Advances in technology affect all of us in immeasurable ways, especially in logistics where new technology is rapidly changing the way businesses operate. With consumers' demand for faster, cheaper and more flexible shipping, it's more important than ever to keep up with the developments that shape today's logistics industry. In the face of a growing wave of online shopping, investing and applying logistics technology is considered a solution to help businesses meet the increasing demand for transportation and bring more conveniences to consumers in the near future.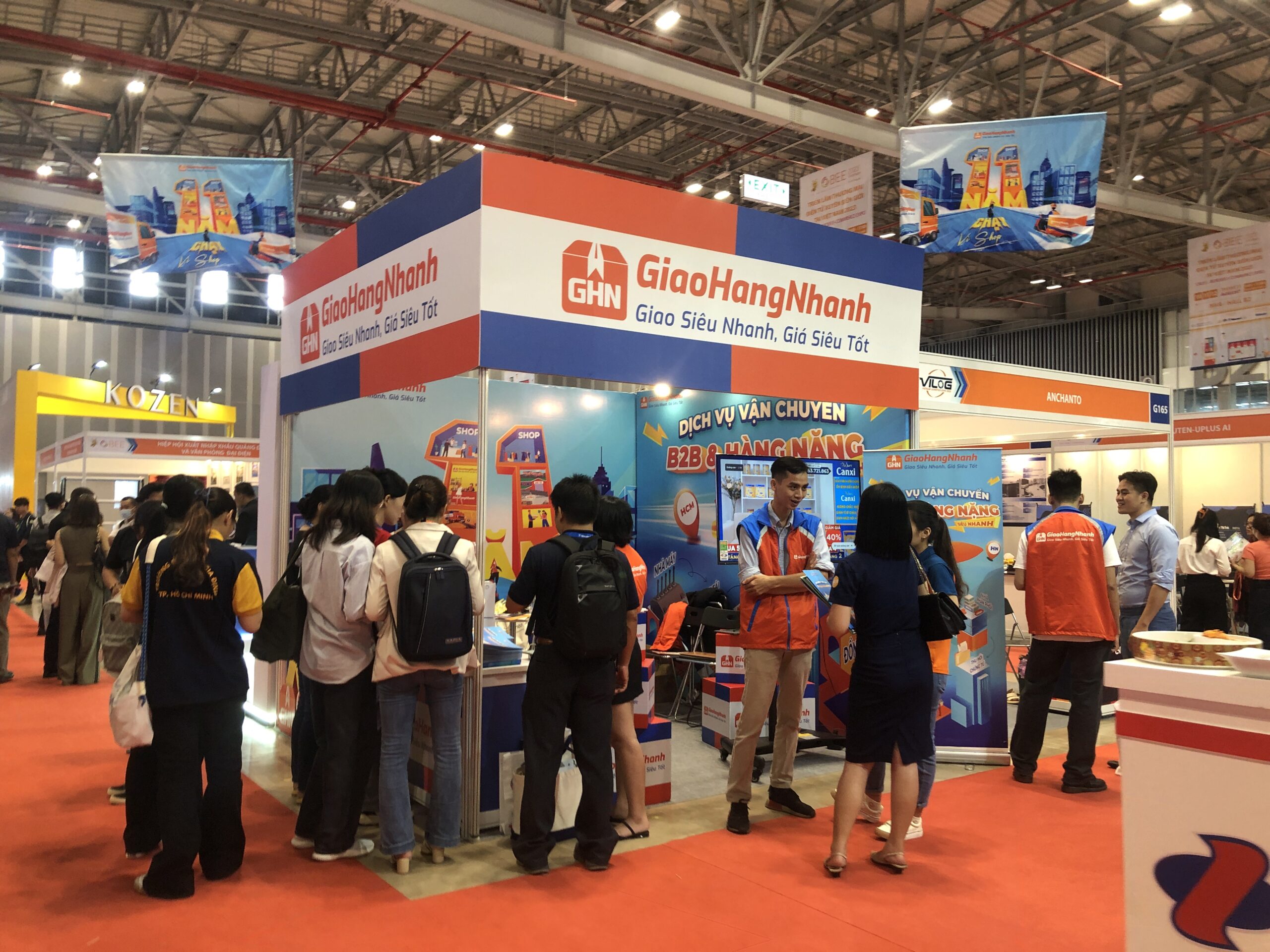 Therefore, the purpose of our visit is to approach and learn the latest logistics technology applications; thereby applying technology to the management and circulation of goods to enhance transportation capacity, anticipate the increasing demand of the market and improve the customer experience.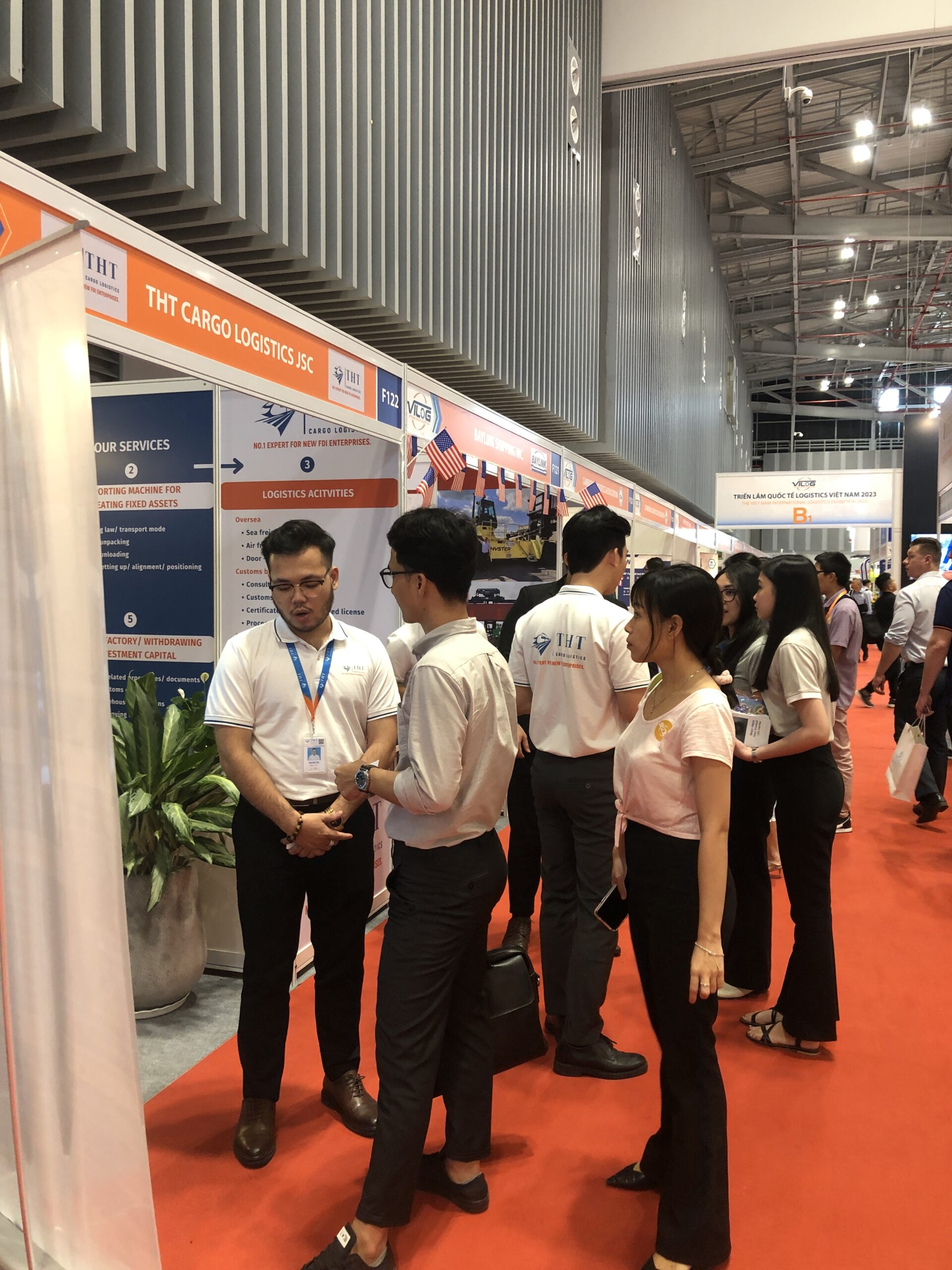 In the future, we will make every effort to make improvements every day and deliver even better services, so we would appreciate it if you could continue to trust us!!!
[GTS news]
Hey, like this? Why not share it with a buddy?
COPYRIGHT © GLOBAL TRADING SUPPORT CO., LTD. ALL RIGHTS RESERVED