IF YOU WANT TO PRODUCE HIGH QUALITY GOODS IN VIETNAM, CONTACT US !!!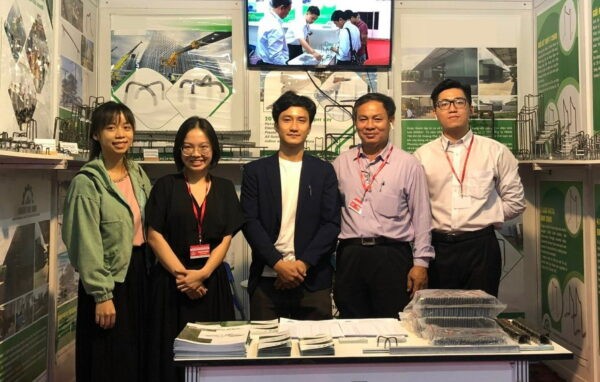 At Global Trading Support, our strength is to partner with many manufacturing factories in each field and provide high-quality products in a short period of time. The goods include mechanical steel, plastic products, clothing, stone, furniture, interior and exterior products, and convenient disposable products (rubber gloves, rubber bands, bamboo toothpicks, etc.). The factories are mainly in Vietnam, but in recent years we have been able to cooperate with factories in neighboring countries.
When looking for manufacturing partners, we always search for the latest data, visit factories to verify quality and negotiate properly, then choose the one that seems to be the best. From our point of view , determining whether large or small factories is not important to produce good products, but our target is to find a factory that can listen cooperatively, responds to strict requirements, and makes every effort to improve all the time. In order to reduce mistakes during production, we regularly inspect the products together with the factories for quality control. In addition, we are confident that we will deliver the goods quickly and safely by choosing a major top carrier!
By not only providing good products to customers, but also cooperating in the production of products that require high quality, the production capacity of each factory is increasing day by day.
* Mr. Trung, president of a company that specializes in processing steel products with which we have been working together for more than 10 years, said:
"In the beginning, we had a lot of defective products, so we sometimes wanted to give up, but thanks to the cooperation of GTS, we were able to overcome the difficulties."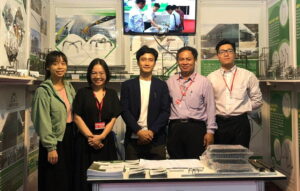 *Thanh, president of a cement pot factory in a suburbs of Ho Chi Minh City, said:
"The number of orders for pots from other companies has increased significantly compared to before. This is because partnering with GTS to make products that meet the Japanese quality standards helped me learn various experiences to improve my skills and make the products more beautiful. I really appreciate it."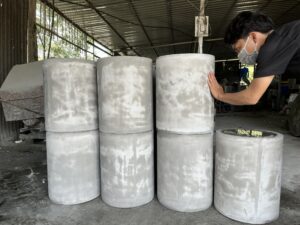 Hey, like this? Why not share it with a buddy?
COPYRIGHT © GLOBAL TRADING SUPPORT CO., LTD. ALL RIGHTS RESERVED