HOW GTS CAN HELP YOU FIND IDEAL BUSINESS PARTNERS IN VIETNAM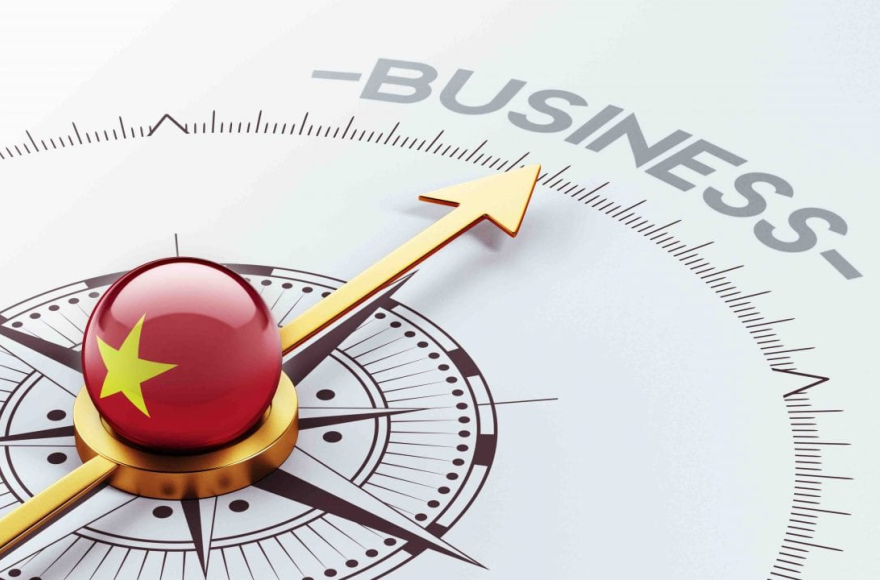 Most of the time, foreign investors will encounter two major hindrances while looking for their ideal business partners in Vietnam:
・Finding potential local business partners through the Internet is hardly possible. This is because many local companies do not have websites. Even if they do, there is not enough information provided on the website and they are all written in Vietnamese.
・Due to the language barrier, if you only speak your own language such as English or Japanese or etc. and try to call some Vietnamese companies, you will most likely be hung up or will not be able to get the information you need.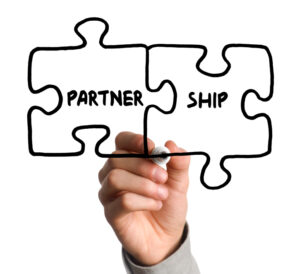 The search for a local business partner or distributor is pretty straightforward with the assistance from GTS:
Stage 1: Performing Business Development Analysis
We perform a thorough and custom business development analysis based on your business sector and requirements.
Stage 2: Finding a Potential Local Partner
We get in touch with all potential partners found through the analysis and shortlist the most suitable ones for your business.
Stage 3: Planning for Your Visit
We plan and prepare all your business visits to Vietnam, business negotiations, transportation, consultations, translators, follow-ups and reports.
Stage 4: Ensuring Communications and Signing Agreement
We make continuous communications with the chosen local partner with a business plan and a partnership agreement.
Get in touch with us  to discuss the criteria of your business partner. We strive to provide the best business solutions that are tailored to your business needs.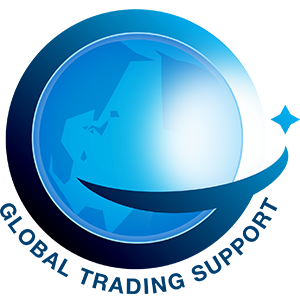 Hey, like this? Why not share it with a buddy?
COPYRIGHT © GLOBAL TRADING SUPPORT CO., LTD. ALL RIGHTS RESERVED